ENTERPRISE NETWORKS BUILD TO ELIMINATE GLOBAL THREAT

Our Enterprise Platform is an automated and open cybersecurity platform. The platform scales from one user and one device to an enterprise solution with hundreds or even thousands of users, devices, and connected sites.
The new era of cloud, networks, security, power, and compliance
Our enterprise Platform is protocol agnostic and secure. We can transfer any data to any environment without opening your environment to cyber security risks. The Platform automatically routes data traffic between your operational applications, machines, and users. You own the data – we enable the flow.
Industry 4.o Cloud with Enterprise Centralization



Our products and services will activate your company's industry 4.0 initiatives with connections, control, cybersecurity, data collection, analytics & machine learning, all tied into the metaverse.

Stop adding complication to your OT Networks.
The key is the data not the complexity.
Industries
Building Automation | Industrial Automation | Physical Security | Oil & Gas | Smart Energy | Smart Cities | Power Substation | Railway & Trackside |
Products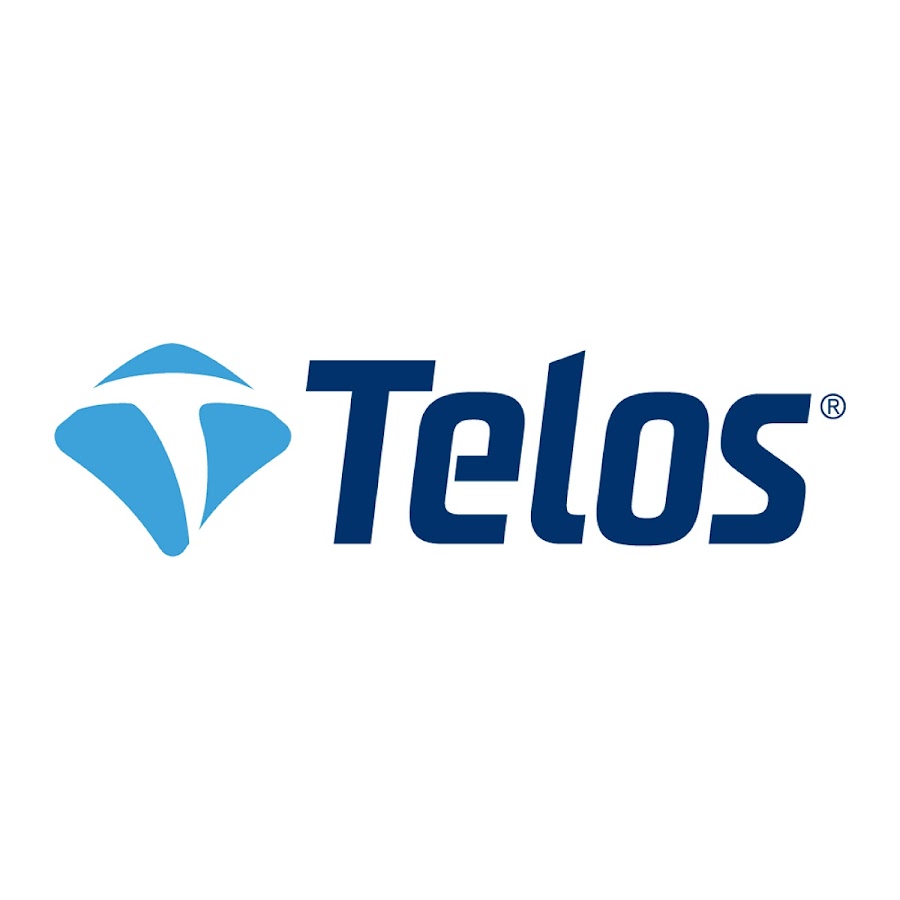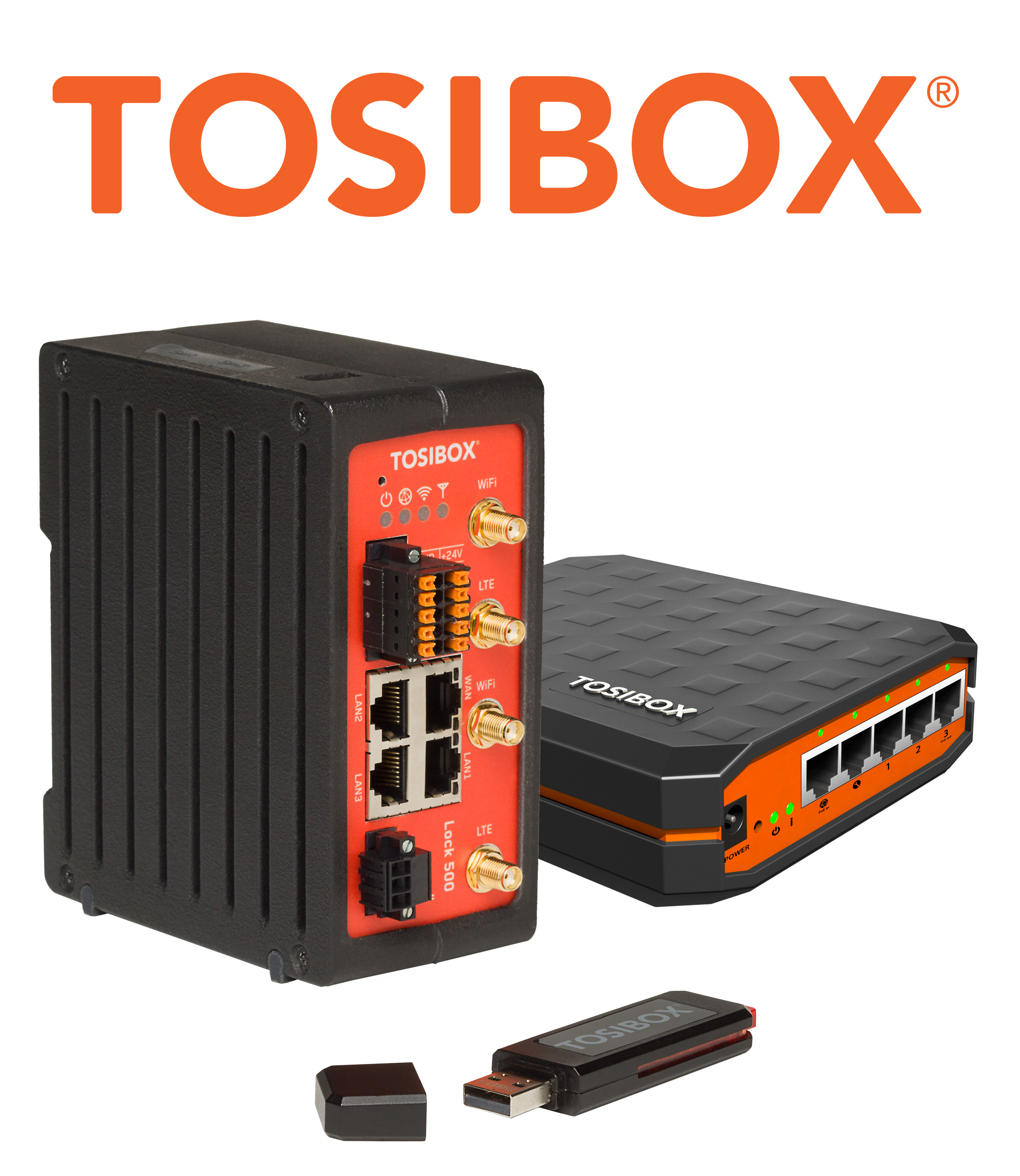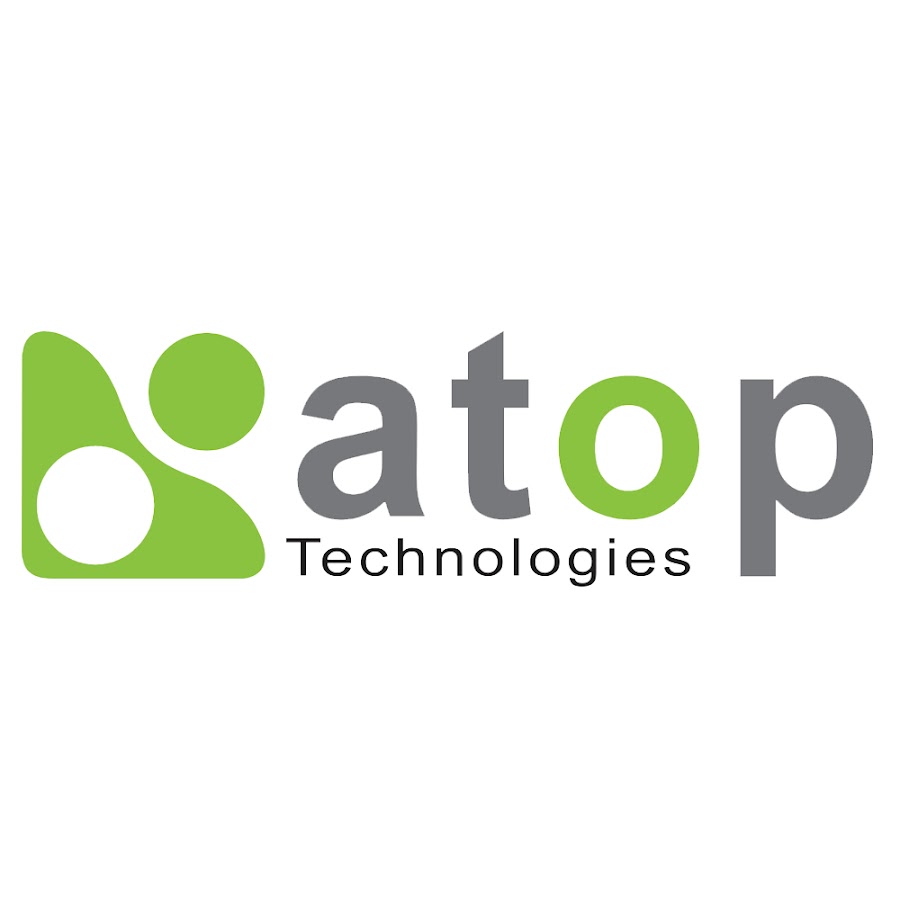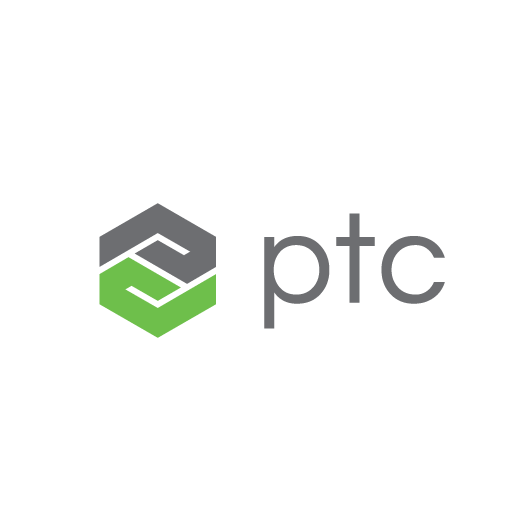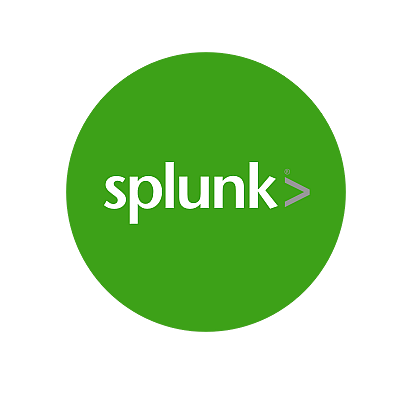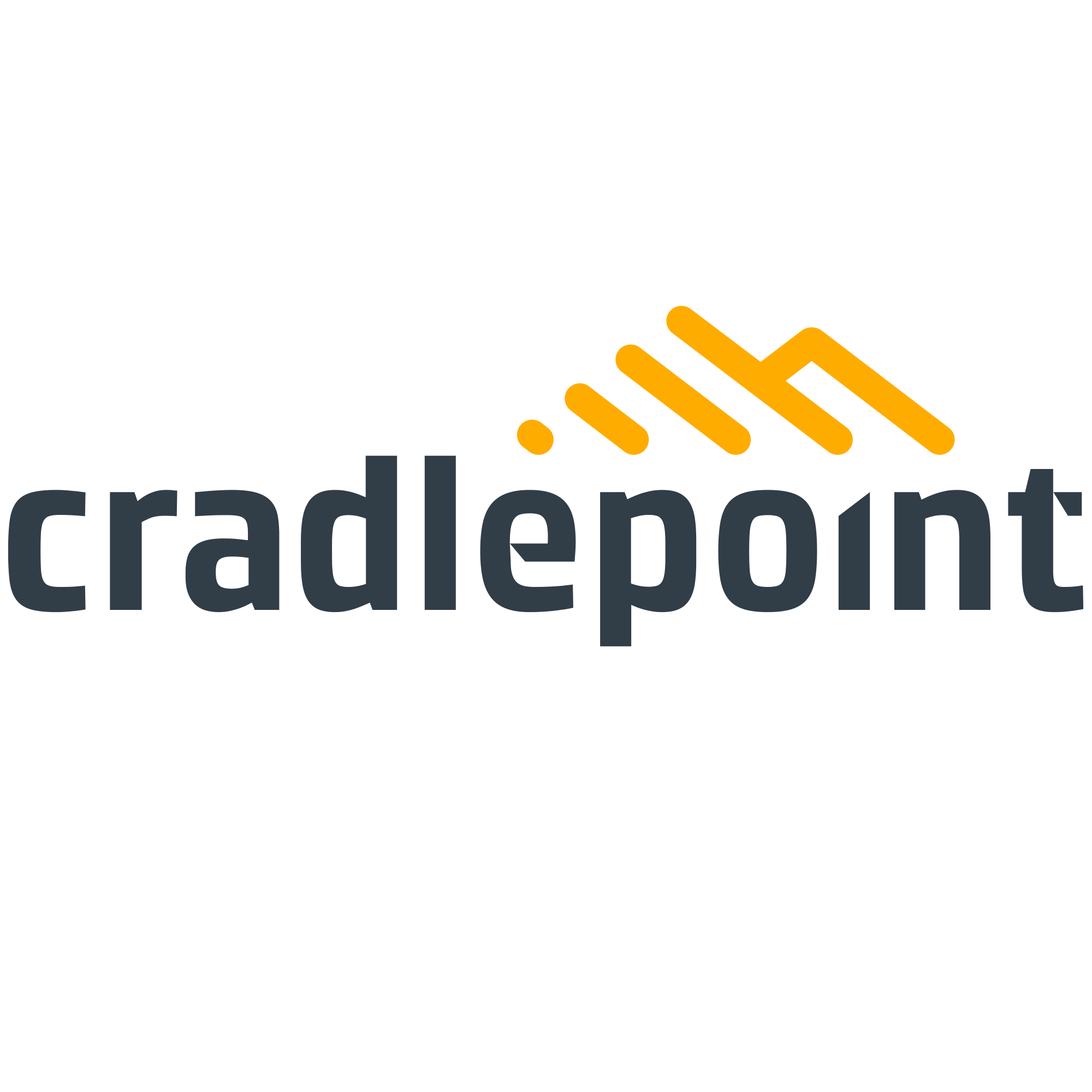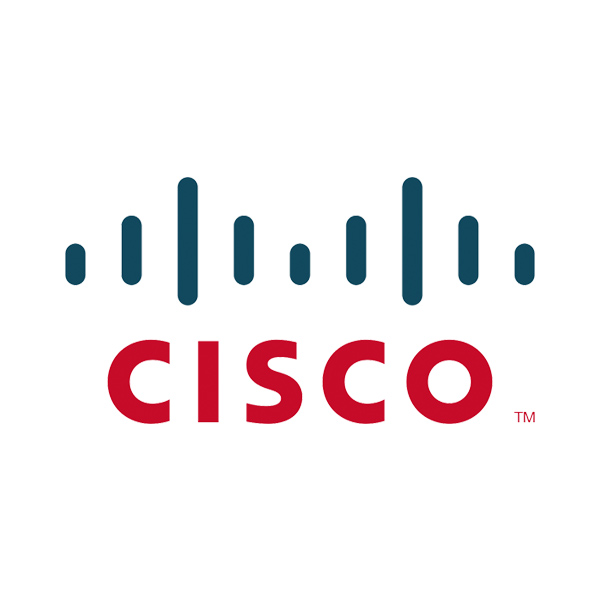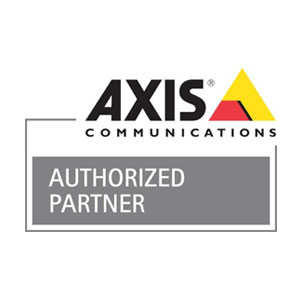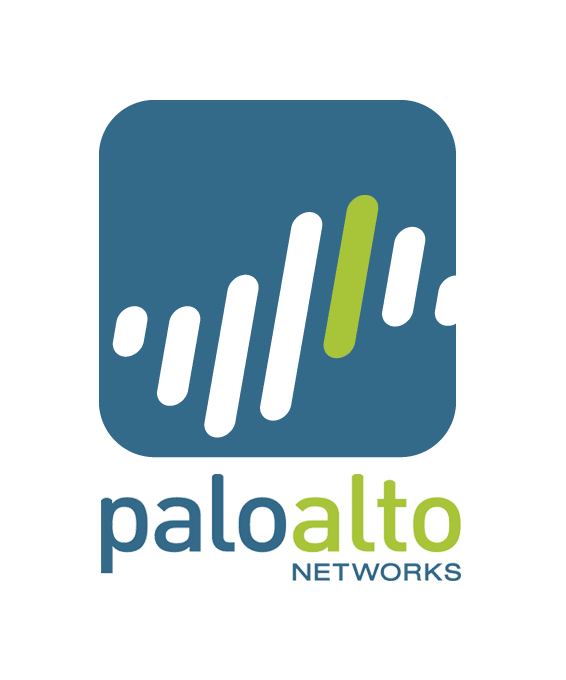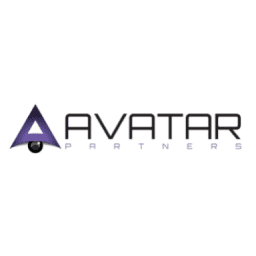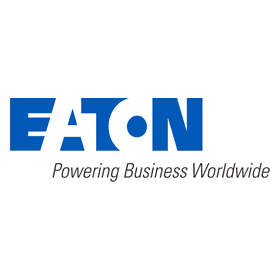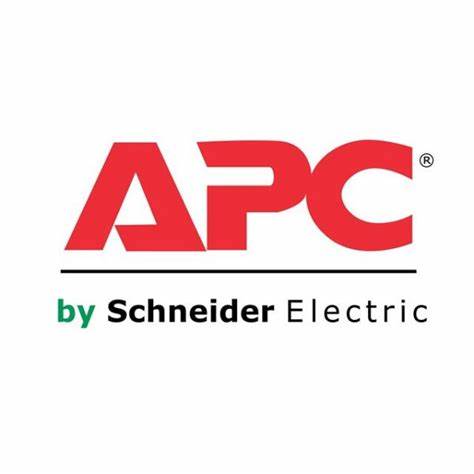 Our Team
These critical infrastructure professionals are the backbone of our operational technology strategy and innovation. The are expert in industry 4.0 migration and next generation critical infrastructure security.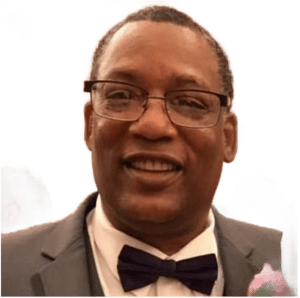 Dr. Clement Johnson Jr.
CEO and Founder
Dr. Clem is a former United States Marine who has served in combat. He has worked at companies such as Cubic Technologies, L3 Technologies, and Stauder Technology. His background in cyber security stem from partnerships with CISCO, TOSIBOX, PTC and other operational technology networks innovations. He holds Ph.D. in management from T.I.U.A, a master's degree in business from Columbia University New York and a master's degree in PM from Colorado Technical University.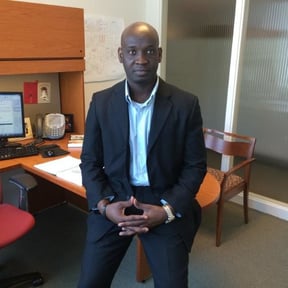 Kafui K
Chief Operating Officer
Experienced in developing and implementing strategies within global organizations by optimizing deliverables and leveraging knowledge strategy to plan and execute initiatives, build dynamic teams, improve systems and processes, and establish an E2E product and project portfolio management practice in alignment with organizational vision and strategic goals.
Kafui holds a master's degree in business from Columbia University New York.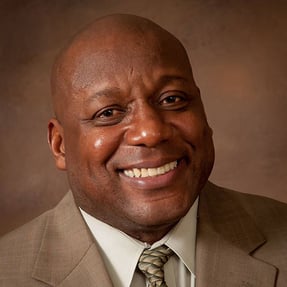 Dr. James Cooley
Chief Technology Officer
His Doctorate is from Concordia University (E.D.D.). Master of Public Administration (MPA), Central Michigan University, Executive MBA Certificates and Executive Master Certificate, University of Notre Dame. Villanova University several Master's Certificates in Six Sigma (Black Belt Certified), Lean Enterprise Solutions, Applied Project Management, Masters in IS/IT Project Management, Masters in Information Security Management – GOVERNMENT, Masters in Information Systems Security, and Masters in Organizational Leadership.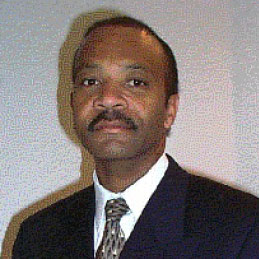 Dr. Douglas E. Fenner
VP DOD Contracts
Dr. Fenner holds an Ed.D. in leadership and educational sciences from the University of San Diego, a M.S., in computer resources and information management from Webster University at Saint Louis, Missouri. He is a retired civil servant and navy veteran with 35-year industry experience expanding across various disciplines ranging from Chief Information Officer to Deputy Chief Information Officer to Director of Organizational Development and Training to Regional Contracting Officer's Representative to Information Technology Project Manager with the Department of the Navy and Bureau of Medicine.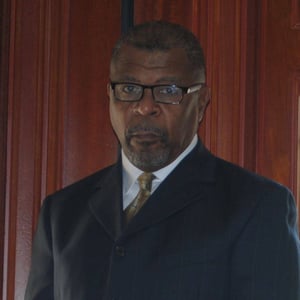 Gregory Mitchell
Security Manager
Greg is a certified Personnel, Information, Physical Security and Crime Prevention Specialist. He manages our security management programs and oversees our SCI security functions for subordinate SCIFs. Greg serves as the company's Security Manager under a valid contract coordinating security functions through contractor officer representatives. Greg has held positions in Personnel Security management, Military Law Enforcement, Physical Security, Security Operations, secure space management and certifications.
Greg is a retired Marine Corps Master Gunnery Sergeant with over 30 years of active service. He attended the University of Louisville and the American Military University.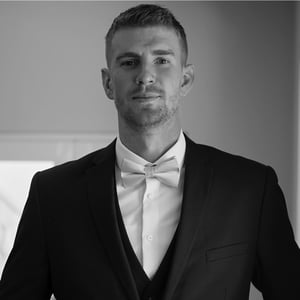 Justin Brunswick
Marketing, Sales, CRM
Justin is our marketing and cloud specialist. He provides us with internet marketing, sales input and the development of our cloud security and operating systems.
Justin has held positions in marketing at HubSpot, Enterprise Rental, Paycom, and LexisNexis.
He holds an MBA from University of Dayton, BS Georgetown College, and Business Admin and management general from Kent State University.